Living Spaces
2016

Weavings in honeycomb pattern with various yarns and plastic bags from newspapers
Each one of these pieces is roughly:
45 in x 24 in
Living Spaces
I am living in a fast growing metropolitan area where many new apartments and condominiums line the streets. I started thinking of how you could take one structure and still have diverse living spaces for people. They all have in common a rich texture through luscious fibers and sleek plastic wrappers.
Sunset Living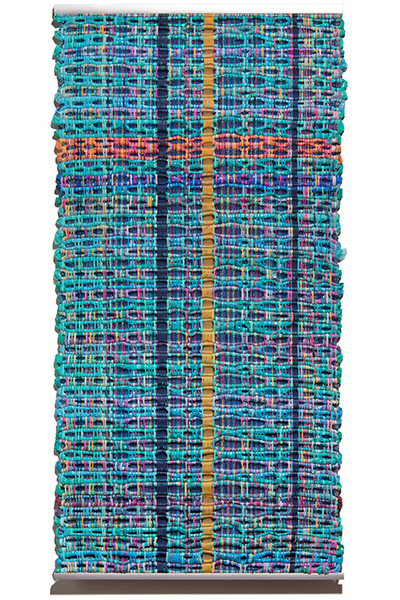 Colorful Living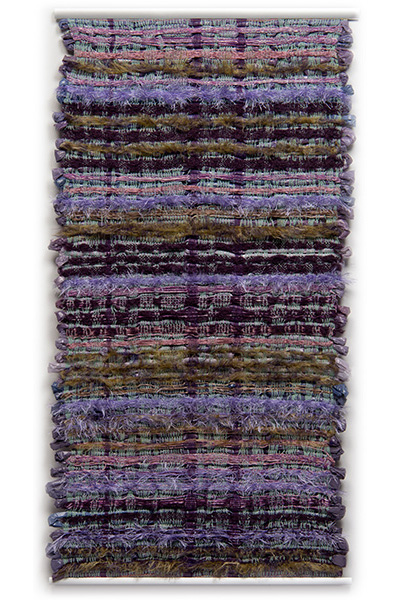 Living with Texture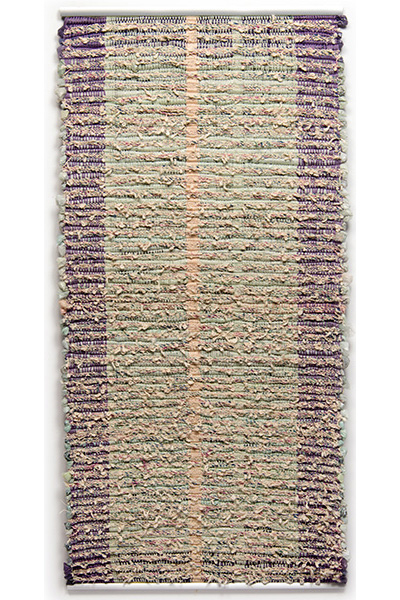 Living Off Center